In the fast-paced world of real estate investment, the hunt for the next lucrative opportunity never ends. Dubai, with its magnetic charm, has emerged as a red-hot destination for savvy investors, particularly in the realm of holiday homes. The trend is clear: investing in holiday homes in Dubai isn't just a smart move; it's a wealth-building strategy for the future.
Why Dubai?
Dubai's meteoric rise as a global hub for business and leisure is a compelling reason to invest in holiday homes here. The city boasts an irresistible combination of modern infrastructure, stunning landscapes, and a thriving economy that continues to attract millions of tourists every year. With Dubai hosting the Expo 2020, the city's global prominence and the demand for holiday accommodations are expected to soar.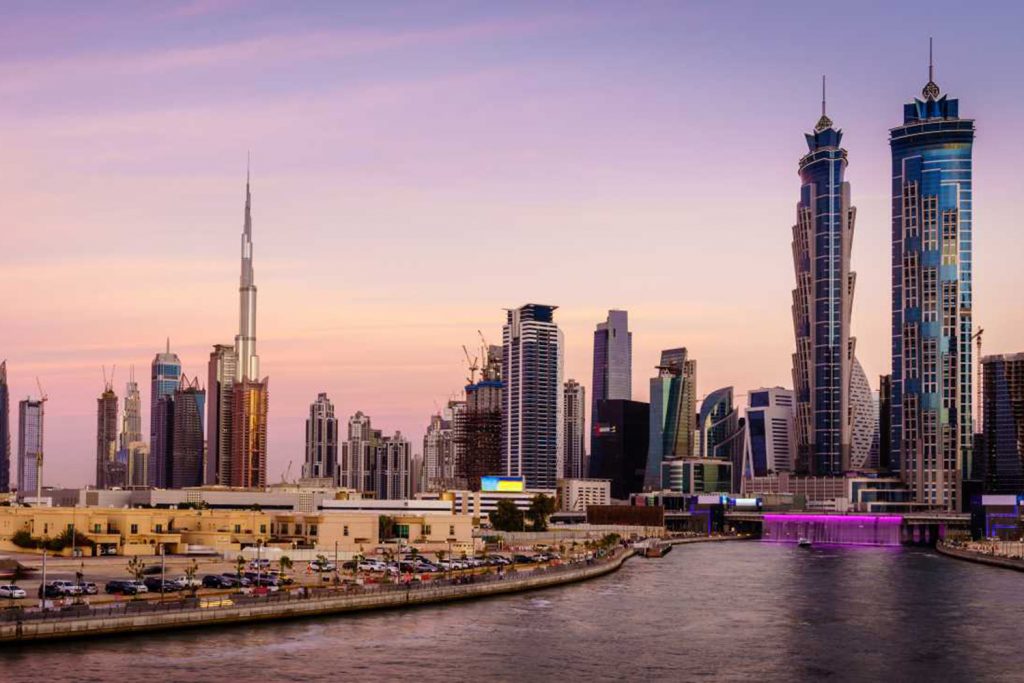 Rental Income Potential
For investors seeking rental income, Dubai's holiday home market presents a treasure trove of opportunities. The city's steady influx of tourists, business travelers, and event attendees guarantees a consistent stream of potential tenants. The ability to rent out your property when you're not using it can transform your holiday home into a thriving rental income source.
Dubai's Strategic Location
Dubai's strategic location acts as a magnet for travelers from around the world. It serves as a convenient stopover for travelers heading to various global destinations. This makes Dubai a year-round destination, and holiday homes are in perpetual demand.
Legislative Support
Dubai's government is proactively supporting the holiday home industry. Legislation has been put in place to regulate and facilitate the sector, ensuring a secure and transparent environment for both property owners and tenants. This stability makes investing in holiday homes a low-risk venture.
Tax Benefits
Dubai's tax laws are famously favorable. As an investor, you can enjoy tax-free rental income, capital gains, and zero property-related taxes. This translates into more money in your pocket and higher returns on your investment.
Lifestyle & Cultural Appeal
Dubai's allure extends beyond its business and financial success. The city's dynamic lifestyle, luxury shopping, vibrant cultural scene, and pristine beaches make it a destination of choice for holidaymakers. By investing in a holiday home, you can partake in Dubai's sophisticated and diverse way of life while simultaneously reaping financial rewards.
Market Growth & Resilience
Dubai's real estate market has shown remarkable resilience over the years, and it continues to grow despite global economic fluctuations. Property values have consistently appreciated, and the market offers a spectrum of options to suit various investment preferences.
Diversification of Your Portfolio
Holiday homes provide a unique opportunity to diversify your investment portfolio. Unlike traditional asset classes, real estate investments in Dubai can offer a mix of both short-term and long-term returns. This diversification can help safeguard your wealth and potentially boost your overall financial growth.
The Holiday Homes Advantage
The rise of vacation rental platforms and holiday homes has revolutionized the Dubai real estate market. Digital platforms make it easier than ever to market your property and connect with potential renters from around the world. Dubai's thriving tourism industry means your property can be occupied year-round, ensuring a steady stream of rental income.
In Conclusion: Investing in holiday homes in Dubai is not just a wise financial move; it's a gateway to unlocking substantial wealth. With a thriving tourism industry, supportive legislation, tax benefits, and a resilient real estate market, Dubai offers a wealth of opportunities for investors seeking rental income. As Dubai's global prominence continues to rise, the holiday home market is expected to remain a profitable and trending investment choice for years to come. Don't miss out on your chance to unlock wealth in this dynamic city.