Everybody aspires to reside in the bustling and vibrant city of Dubai, and there are numerous reasons to do so. Due to the surging demand, short-term rental companies in Dubai have made the process of renting a property easy. It no longer has to be a tiresome and challenging ordeal. The once exhaustive process of dealing with lengthy paperwork used to discourage people, making them think countless times before making a move. The increasing demand for tourism in Dubai has prompted the Department of Commerce and Tourism Marketing to simplify this procedure.
If you're considering a move to Holiday Homes Dubai, this article will cover everything you need to know about the advantages of moving into a short-term rental property.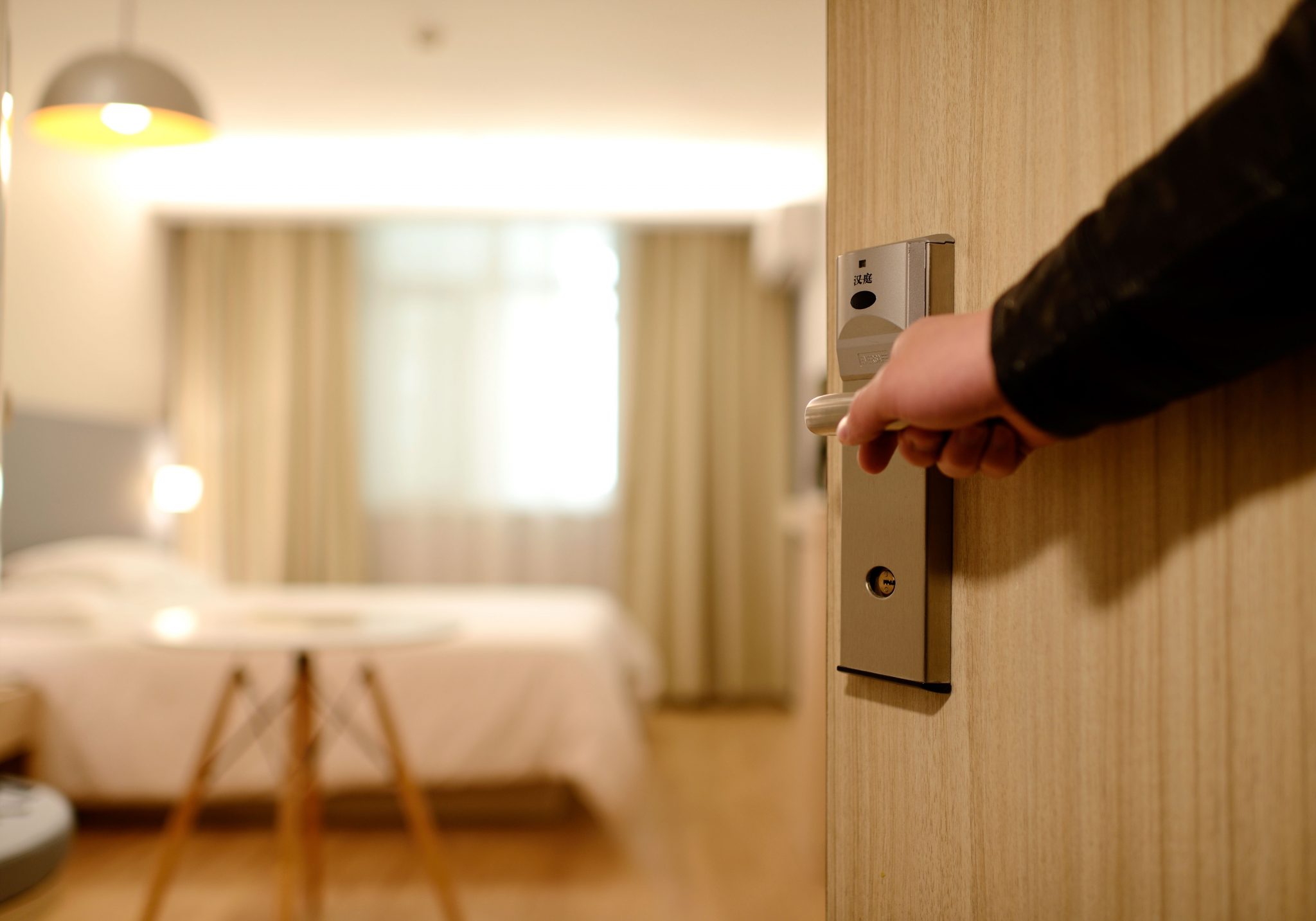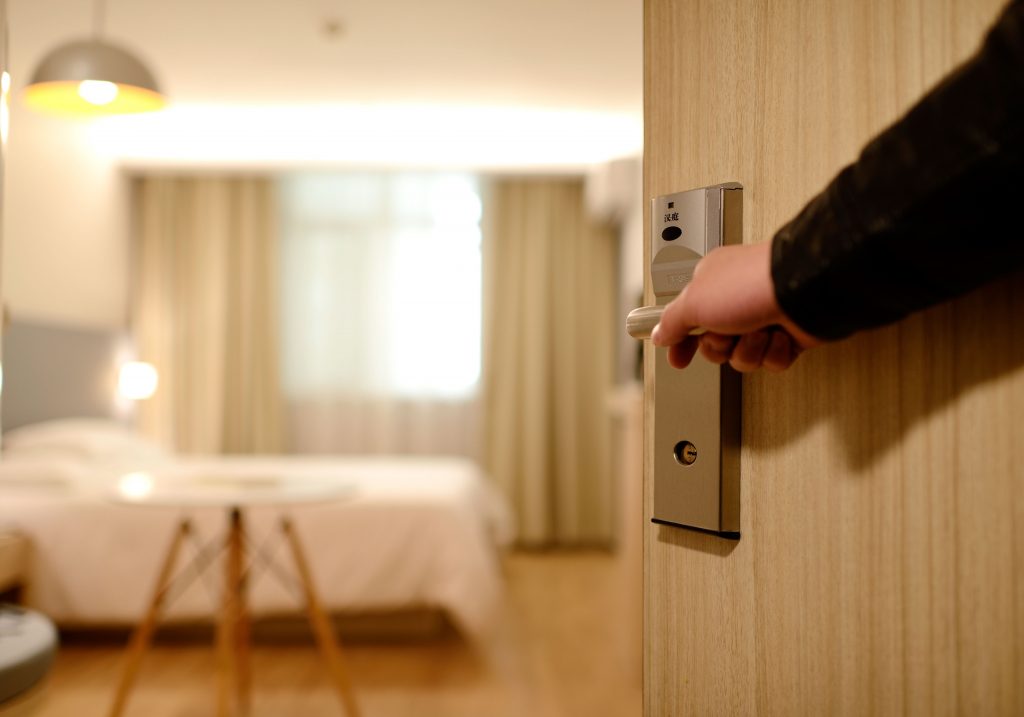 What is Short-Term Rental in Dubai?
Before delving into the benefits of moving into Short Term Rental Dubai, it's crucial to first understand what constitutes a short-term rental. Properties that are leased to tenants for brief periods of 90 days or less are referred to as short-term rentals. These rentals offer options for monthly, weekly, or even daily stays. Holiday Homes Dubai are particularly popular among business owners and professionals who visit Dubai seasonally, either for work or vacation.
Things To Know About Moving to Short Term Rental Dubai
Rental Fees
Historically, tenants have not viewed rental fees as advantageous. Here's the thing about rent fees for short-term rentals—they can fluctuate. The price varies depending on market demand and seasonality. Short-term rental companies in Dubai provide a range of benefits, and your fee will invariably cover utilities such as electricity, water, WiFi, and some additional services offered by the company or landlord.
Property value, location, and the standard of living it offers all significantly impact the rental fee of properties. Before moving into any rental property, review all the fees you need to pay and decide whether they fit within your budget.
Furnished and Unfurnished Properties
Two types of properties are available for rent: furnished and unfurnished. The majority of properties offered by short-term rental companies in Dubai are unfurnished, requiring you to furnish them yourself. This process entails spending hours with your family at stores like Home Center or Ikea to find furniture. This is where renting a short-term property in Dubai shines—these properties are always furnished. This saves you considerable time that would otherwise be spent on buying and arranging furniture. The rental fee already includes furniture; all you need to do is pack your belongings into a suitcase and move into your new home.
Residing in Popular Areas
Dubai is renowned for tourism and business. Many holiday homes and short-term rentals are situated in well-known areas, and there's a good reason for that. Some of these popular areas include Jumeirah Beach Residence, Dubai Marina, and Downtown Dubai. Rental apartments are highly sought-after in these regions, and in places like the Palm, luxury beachfront villas are also available.
For more affordable villas, Jumeirah Village Circle is a viable option. Renting in these popular Dubai areas eliminates worries about transportation and leisure options, allowing for a comfortable and stress-free lifestyle.
Tourism Dirham
Short-term rentals are registered with the Department of Economy and Tourism (DET), which charges a low tourism tax to all guests. These rentals are not registered under the Ejari System. The amount charged to tenants is based on the type of rental property. If you're staying in holiday homes in Dubai classified as "standard," the Tourism Dirham will impose a rental fee of AED 10 per night. For properties registered as "Deluxe" apartments, the fee increases to AED 15 per night.
Flexibility of Moving Out
One of the perks of living in short-term rental properties or Holiday Homes in Dubai is the freedom from stress associated with changing locations and breaking long-term contracts. This eliminates the constant worry about hiring move-out services, selling or purchasing new furniture. All that's needed is to pack your suitcase and move to your new place. If you're a landlord, you too can benefit from rental properties. Simply list your property with short term rental companies in Dubai and enjoy numerous advantages.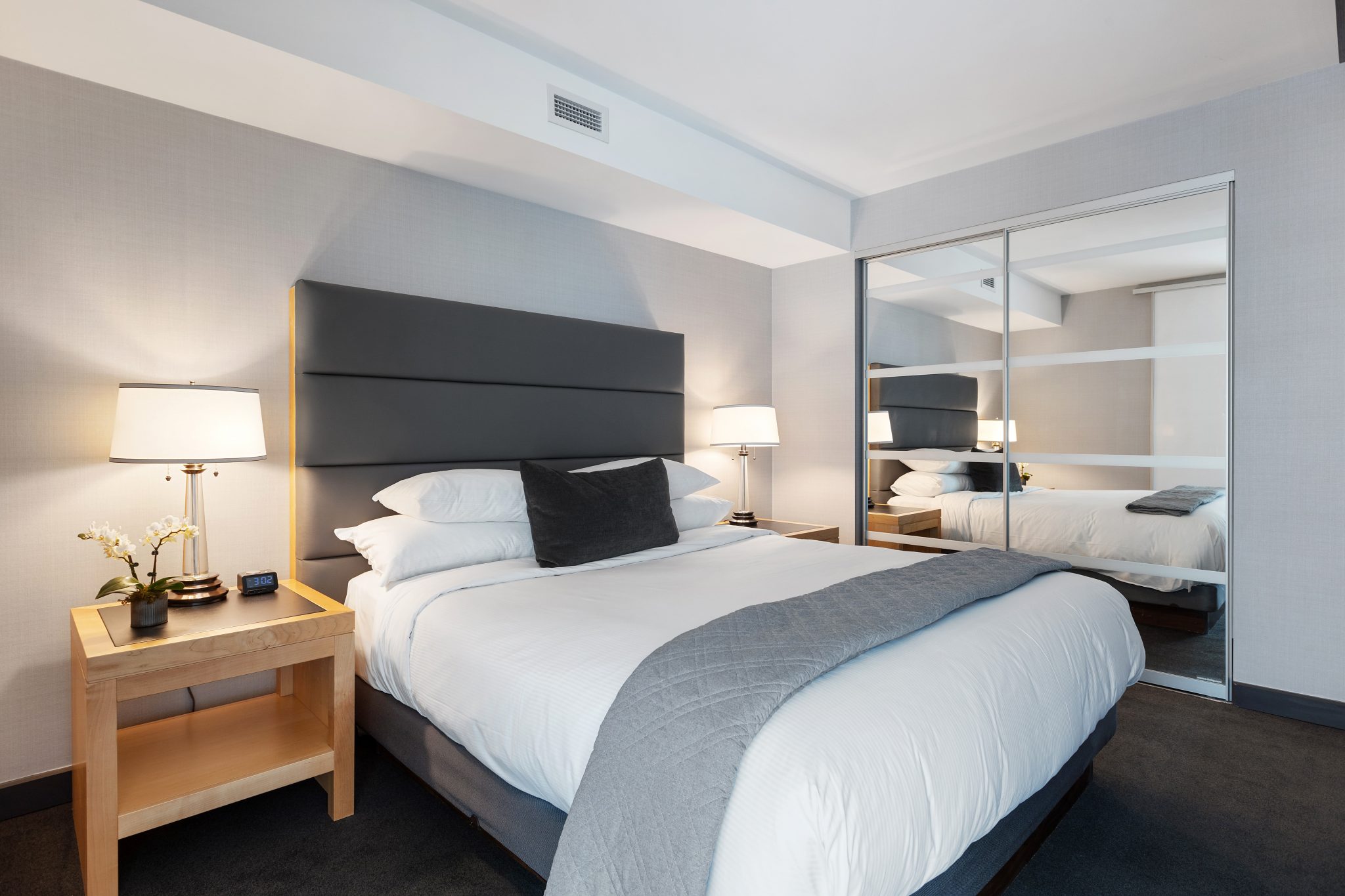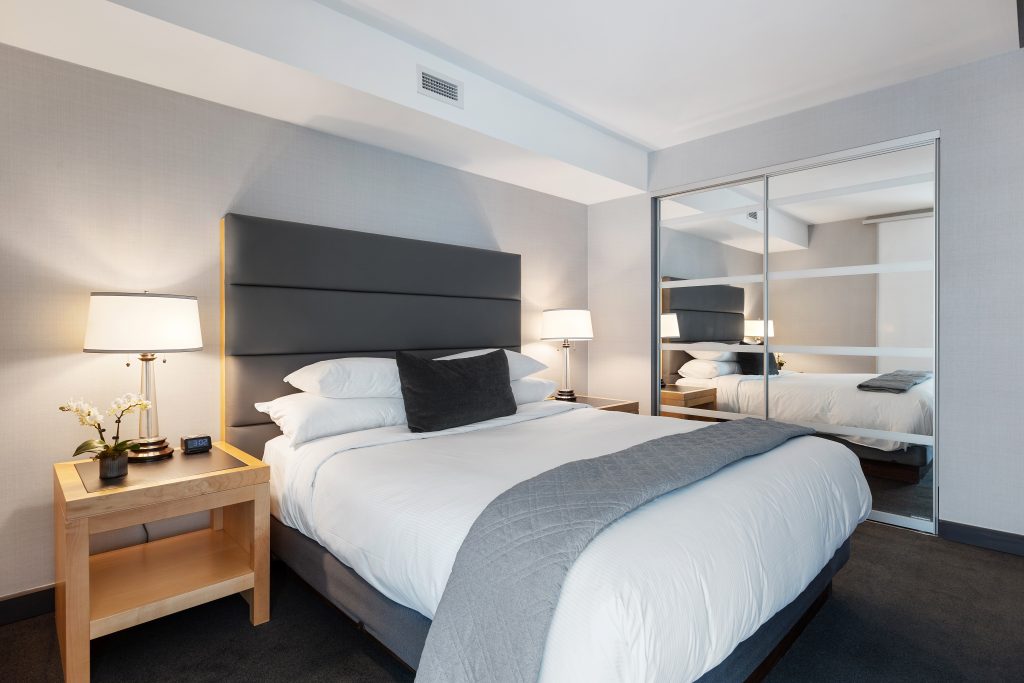 Ready to Reside in Holiday Homes Dubai?
Finding the right short-term rental property has become effortless with the help of short-term rental companies in Dubai. If you're searching for a place to live and unwind after a taxing day, and desire the privacy of a home, AZCO Holiday Homes offers the best options in Dubai. Browse through our detailed property listings in popular areas and find your ideal choice. So, why wait? Contact us now and speak to our experienced agents.
Conclusion
Dubai offers a wide range of facilities to its residents. With its numerous advantages, many people are shifting to the city. This has resulted in a rise in the demand for short-term rental homes, and rental companies have made the renting process quite easy. In this article, we cover everything you need to know about moving into short-term rentals. AZCO Holiday Homes provides a variety of options for visitors to live in a perfect haven away from home.