Choosing the right holiday home for your vacation is a critical decision you have to make. There are vast options available in the market these days, and making the right decision is a daunting process. AZCO holiday homes have the potential to redefine your vacation experience in Dubai, providing you with style, comfort, and convenience that are less likely to be found anywhere else. There are many things you need to look for in a holiday home in Dubai, and we have compiled a list of them to help you make the most of your vacation and feel at home. By focusing on the key points, you can ensure you pick the right property and add an extra layer to your joy.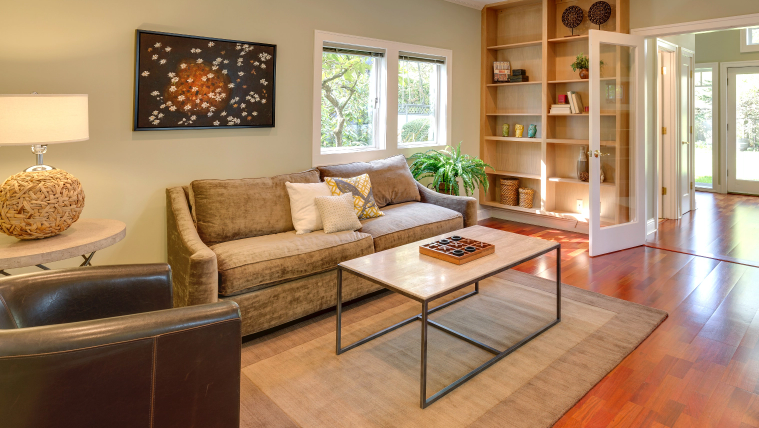 7 Things to Look for in a Holiday Home:
Location:
The first thing to consider, and the most important one, is the location of your holiday home. It isn't just about the city or country, but the precise location of your holiday home within the right environment. It certainly depends on your preferences. Do you dream of waking up to the sounds of waves hitting the shores, or do you prefer waking up to the mesmerizing views of Burj Khalifa? Perhaps, a countryside villa with lush greenery is more to your liking. You decide your holiday home's location after planning your vacation.
Whether you want to shop and eat in the bustling Downtown Dubai or experience a remarkable golf experience at the Trump International Golf Club, AZCO Holiday Homes has premium options to choose from. Enjoy stunning beach views, relax, and reconnect with nature – it offers the best options.
Size and Layout:
While choosing a holiday home for your vacation, the size and layout are important factors to consider, significantly impacting your stay. AZCO Holiday Homes are spacious and luxurious, offering ample space for entertainment, relaxation, and privacy. Whether you are coming alone or with a group of friends, check out the unit size to ensure it perfectly matches your group size. It collectively adds an extra layer of comfort and convenience, facilitating social interaction.
Amenities:
When looking for short stay apartments in the UAE, you must consider the amenities they offer. Some holiday homes are minimalist, while others offer top-notch amenities. AZCO Holiday Homes have an extensive range of high-end and premium amenities for visitors, including fully equipped kitchens, air conditioning, in-house laundry, high-speed Wi-Fi, and much more.
Some of the properties for short term rentals in Dubai offer resort-like amenities, including facilities like a fitness center, saunas, hot tubs, private swimming pools, beach access, home theaters, and much more.
Quality of Furnishings and Decor:
The quality of furnishings and interior design impacts the experience of your stay. AZCO Holiday Homes offer high-quality and stylish furniture to give a luxurious and trendy vibe while ensuring utmost comfort for sojourners. When the decor of the short-term rentals Dubai properties is appealing and welcoming, it boosts people's moods. While choosing a holiday home, never forget that it creates an everlasting memory with your family and friends. The interior should inspire and elevate your mood.
Concierge and Services:
The concierge services you receive in a holiday home matter a lot. You need to look for places that offer a pristine experience during your stay. AZCO Holiday Homes offer personal trainers, private chefs, and chauffeurs during your stay in their luxury short stay apartments.
Privacy:
One reason why people opt for a holiday home is privacy. AZCO Holiday Homes proudly provide a sense of utmost privacy and seclusion in all their residences.
Reviews and Ratings:
Last but not least, reviews and ratings matter a lot. Don't forget to check the reviews of the holiday home you are considering before making a decision. They provide insights into the experience of previous guests, the property's condition, the quality of services, and the overall experience.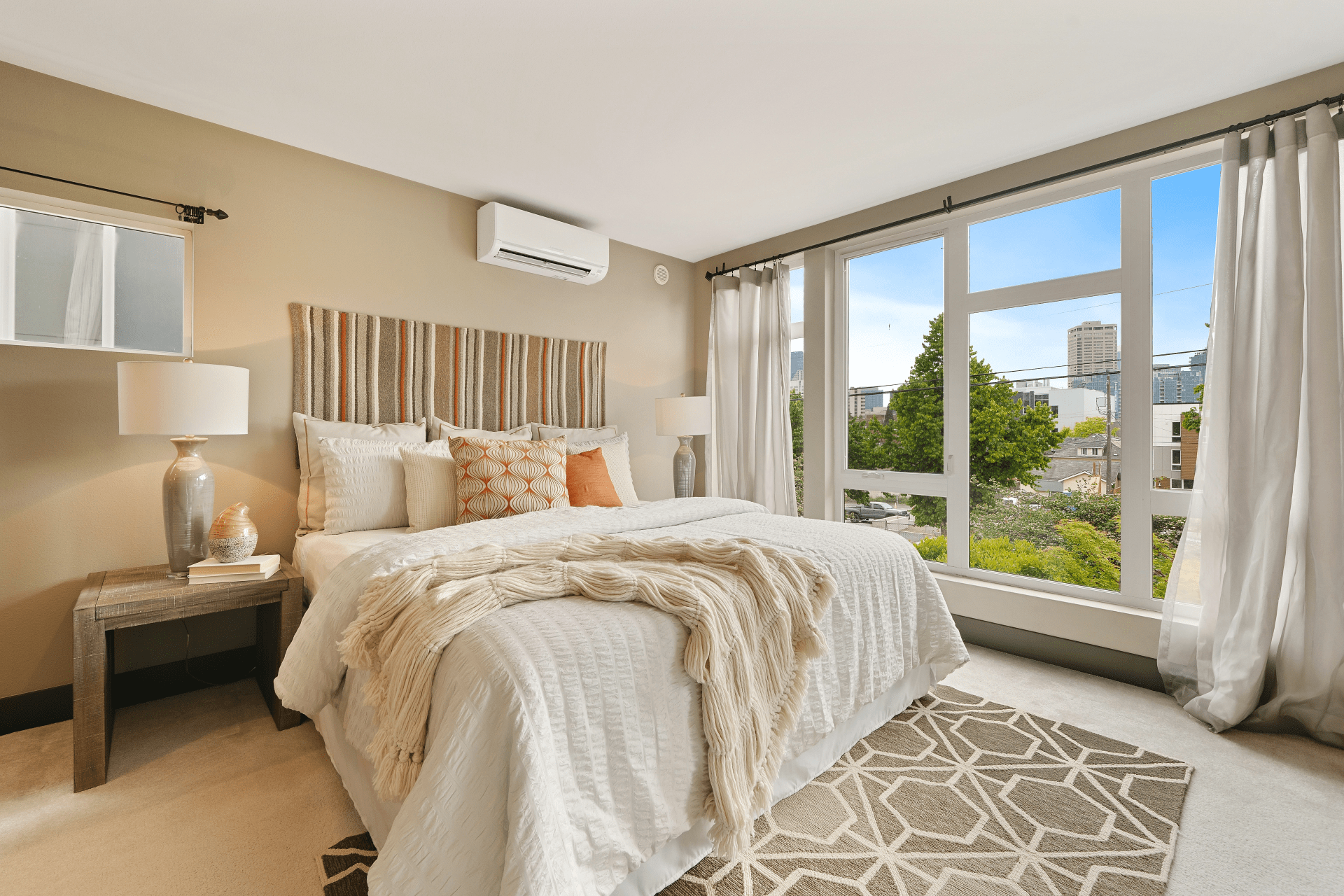 Short-Term Rentals Dubai – Maximizing Your Property Value:
Maximizing property value is always top of mind for any investor. The points mentioned above are not just for guests but also for investors looking for short-term rentals Dubai, aiming to make the most out of their properties. To optimize short-term rentals in Dubai, ensure your property has a convenient location, offers top-notch amenities, boasts impressive and trendy interior design, and provides utmost privacy and comfort to guests. Customer reviews and ratings also matter a lot.
Are Short-Term Rentals Allowed in Dubai for Holiday Homes?
Yes, holiday homes offer short-term rentals in Dubai, and it is allowed. If you are a property owner, you can always list your apartment as a short-stay apartment.
Conclusion:
Starting your dream vacation involves picking the right holiday home. In Dubai's wide range of choices, AZCO Holiday Homes stands out for its style, comfort, and convenience. With beautiful places to stay, great amenities, and privacy, it offers a unique escape. This article outlines everything to consider when choosing your perfect property.