Who can resist the allure of a road trip? Dubai is known for its glittering hotels, pristine beaches, and world-class shopping, but rarely do people try to explore the hidden gems of Dubai. If you're planning a visit to the UAE, we have created a list of destinations that you must go for road trips in the UAE. Every road trip option has its unique charm and natural beauty. Enjoy diverse and stunning landscapes, and make the most of each destination.
6 Destinations For Road Trips in the UAE
Ras Al Khaimah – An Adventure Seeker's Paradise
Ras Al Khaimah, just 113 kilometers from Dubai and 300 kilometers from Abu Dhabi, is the perfect destination for a weekend road trip in the UAE. Known for its stunning mountains and a wide array of adventure activities, it's a nature lover's paradise with its sweeping sand dunes and lush landscapes.
If you are an adventure enthusiast, you can enjoy activities like horseback riding, paragliding, fishing, and golfing, as well as authentic camping experiences in the Arabian Desert. You can hike to the UAE's tallest mountain, Jebel Jais, or experience the world's longest zip line, the Jebel Jais Flight.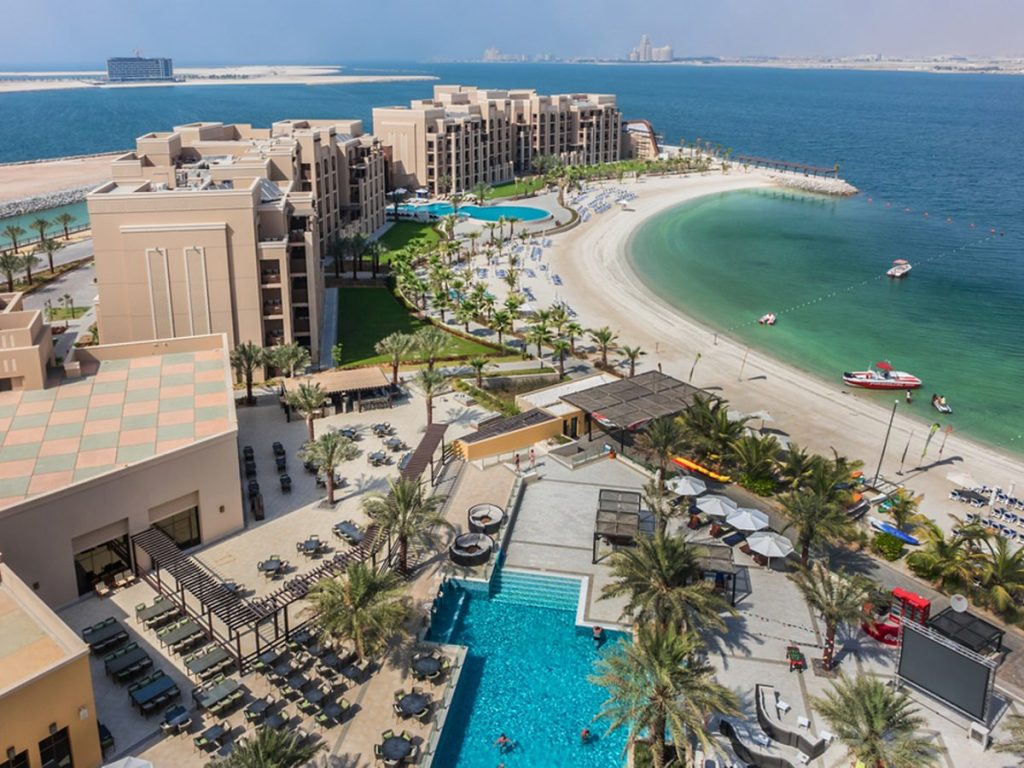 Fujairah – A Diver's Paradise
Fujairah, nestled along the Gulf of Oman's coastline, is a road trip haven for those seeking scenic routes, breathtaking views, and occasional wildlife sightings, including wild camels. This place is all about the sea with marine clubs, beach resorts, and water activities like fishing, sailing, diving, and snorkeling.
Home to luxurious 5-star hotels and beachfront resorts, Fujairah is a top choice for weekend road trips. Things you should not miss are Snoopy Island, Sandy Beach, and Khor Fakkan. For adventurous souls, Hajjar Mountains are a must to explore.
Al Ain – The Garden City
Al Ain, often referred to as the "Garden City," is a picturesque choice for a UAE road trip. It's a place of lush greenery, and springs surrounded by majestic mountains. While exploring Al Ain, you can enjoy a wide range of experiences from historical sites to wildlife encounters.
Here you can visit the UAE's first UNESCO World Heritage Site, complete with a 3,000-year-old irrigation system. If you are a wildlife enthusiast, this place offers you a safari at Al Ain Zoo, where lions, giraffes, deer, and Arabian oryx await.
Umm Al Quwain – A Tour of the Islands
Umm Al Quwain, though one of the smaller emirates in the UAE, boasts breathtaking landscapes and natural reserves. Its pristine islands, particularly Al Sinniyah Island, with its well-preserved mangrove forests, offer travelers a picturesque experience with stunning sunsets on sandy shores.
The Kite Beach Center UAQ is another must-visit spot in the area. For history lovers, Umm Al Quwain features rich historical attractions, such as the Umm Al Quwain National Museum, Umm Al Quwain Fort, and Falaj Al Mualla Fort.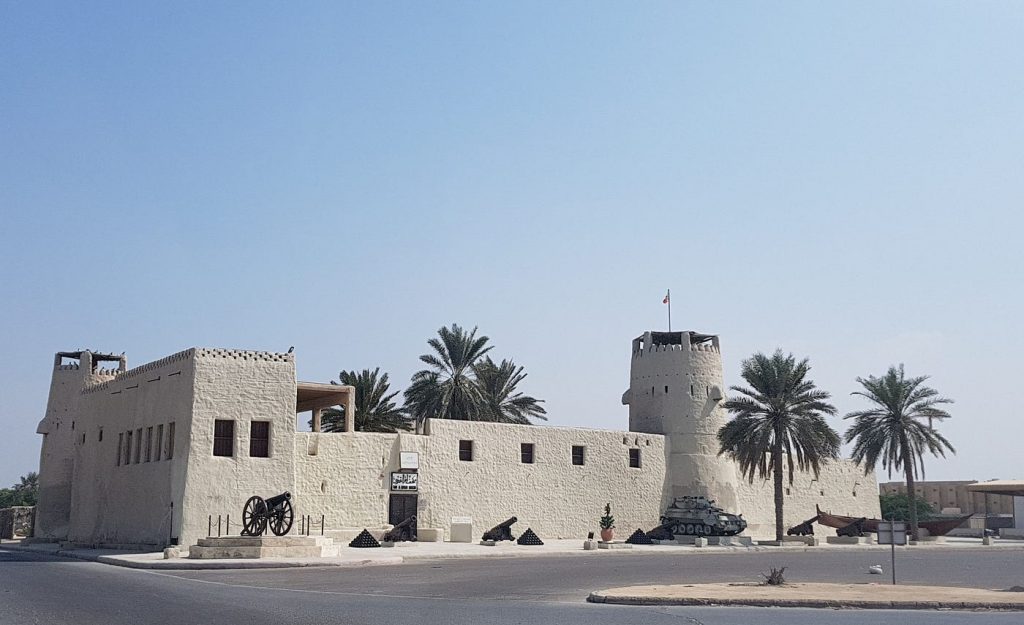 Liwa – A Journey Through the Sands
Liwa, known as the "Empty Quarter," offers an iconic UAE road trip experience for those who crave driving through the timeless beauty of vast sand dunes accompanied by their favorite music. Located 220 kilometers from Abu Dhabi, this desert settlement is a historical and cultural treasure.
You can explore forts, heritage sites, and the impressive 300-meter high dune Tal Mireb. For an enriching adventure, time your road trip with the Liwa Date Festival, celebrating traditions related to date palm trees.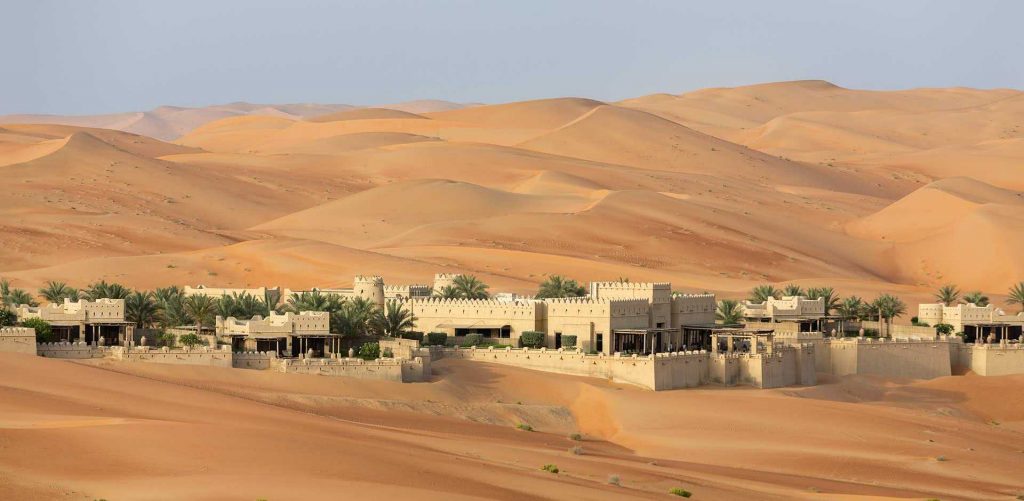 Hatta – An Unforgettable Adventure
A road trip to Hatta remains one of the time-honored ways to celebrate long weekends in the city. With its striking mountains, alluring natural pools, kayaking opportunities, picturesque picnic spots, and quaint hotels and resorts, Hatta promises an adventure-filled journey.
Nestled at the foothills of the Hajjar Mountains, this charming town is famous for the Hatta Dam, where you can kayak, paddle-board, or take a refreshing swim in the sparkling turquoise waters. The Hatta Heritage Village, dating back almost 3,000 years, is also a goldmine for explorers.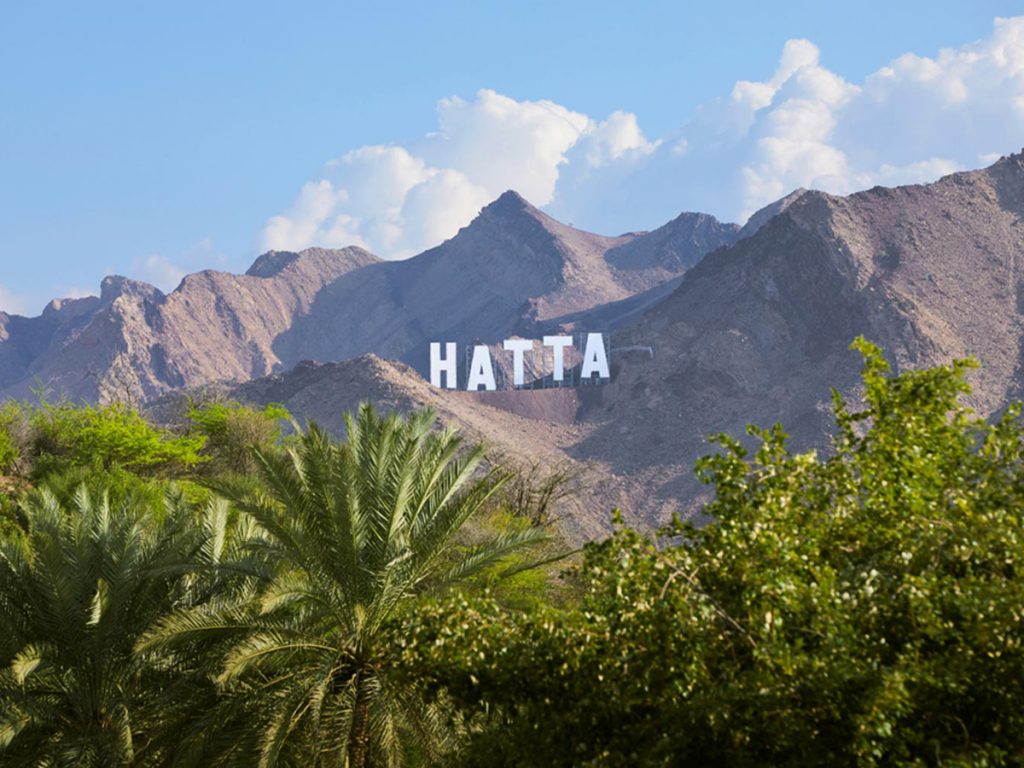 Conclusion: The United Arab Emirates offers a diverse array of road trip destinations beyond Dubai's glittering skyline. From the adventurous landscapes of Ras Al Khaimah to the underwater wonders of Fujairah, the historical allure of Al Ain, the tranquil islands of Umm Al Quwain, the sands of Liwa, and the natural beauty of Hatta, these hidden gems promise unforgettable experiences for travelers seeking both adventure and relaxation. Was this article useful on road trips in the UAE? Let us know in the comment section!