When traveling in a different country, understanding different types of accommodations is essential to choose the right one for you. Every accommodation type caters to different needs and preferences of the traveler. Whether you're planning a family vacation, a solo adventure in this mesmerizing metropolis, or coming on a business trip, Dubai has a variety of accommodation options that you can consider. In this article, we will cover a detailed overview of different types of accommodation options available in Dubai.
Types of Accommodations In Dubai
Hotels: The Epitome of Luxury and Comfort
Hotels have long been the classic choice for travelers seeking comfort, convenience, and a touch of luxury. Dubai is known for its luxurious hotels that offer world-class amenities and services. From the iconic Burj Al Arab to the elegant Ritz-Carlton, the city boasts opulent choices for travelers and business professionals seeking the very best in hospitality.
Vacation Rentals: A Home Away from Home
Vacation rentals offer the comfort and charm of a home away from home. You get all the facilities of a home and create unforgettable memories with your friends and family. Do you prefer a homely experience on your vacation? AZCO Holiday Homes provides a variety of options to consider in the popular spots of Dubai.
Hostels: The Backpacker's Haven
Hostels are the go-to choice for budget-conscious travelers, especially backpackers and solo adventurers. Dubai's hostels are more dormitory-style rooms, offering a social atmosphere. If you are keen on exploring the city and spending less on living expenses, you must consider a hostel.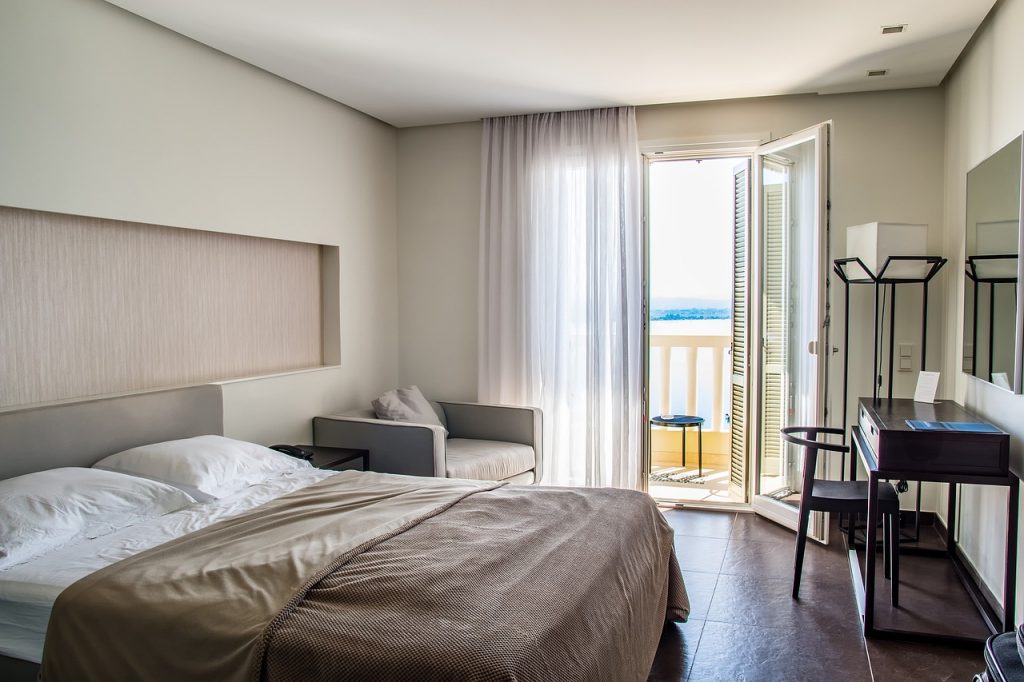 Bed and Breakfasts: Intimate and Charming Retreats
Often referred to as B&Bs, Dubai's bed and breakfasts offer a cozy and personalized experience, with a delectable morning meal included. Many tourists prefer this type of accommodation for many reasons. It mainly has small residences providing sojourners with hotel-style rooms.
What is The Most Popular Type of Accommodation?
Hotels are the most used type and the most popular type of accommodation as they offer high standards of living and amenities to the guests.
What is the Cheapest Type of Accommodation?
The cheapest type of accommodation is a hostel. Many young travelers coming to Dubai prefer staying in a hostel, where they get to meet other people and spend money on experiences.
How Do I Choose The Best Accommodation?
To choose the best accommodation for yourself, consider factors such as the location's convenience and safety, reading guest reviews, evaluating available amenities, staying within your budget, and choosing a type of accommodation that suits your preferences.
Conclusion In the dynamic world of travel, diverse accommodation options cater to various preferences and budgets. From hotels to B&Bs, hostels, and apartments, travelers and business professionals can tailor their stay for an unforgettable journey. Whether you are a family, backpacker, or student group, there's something for everyone in travel accommodations in Dubai.