Dubai is a tourist hub, offering a luxurious gateway for all. The substantial influx of tourists has increased the demand for holiday homes in Dubai, with property owners seeking to rent out their luxurious homes as vacation rentals. If you are a property owner looking to rent out your home as a vacation rental, you must obtain a Holiday Homes License in Dubai. This allows you to capitalize on this business opportunity and make the most of your property. The Dubai Department of Tourism and Commerce Marketing and Dubai Economy and Tourism Department allow homeowners to list their homes for short-term rentals.
There is a complete process to obtain a license to list your property as a holiday home, and in this article, we will cover everything you need to know to list it successfully.
What Is the Concept of a Holiday Home?
A holiday home is a property you rent out during your vacation, offering the comfort and luxury of your own home.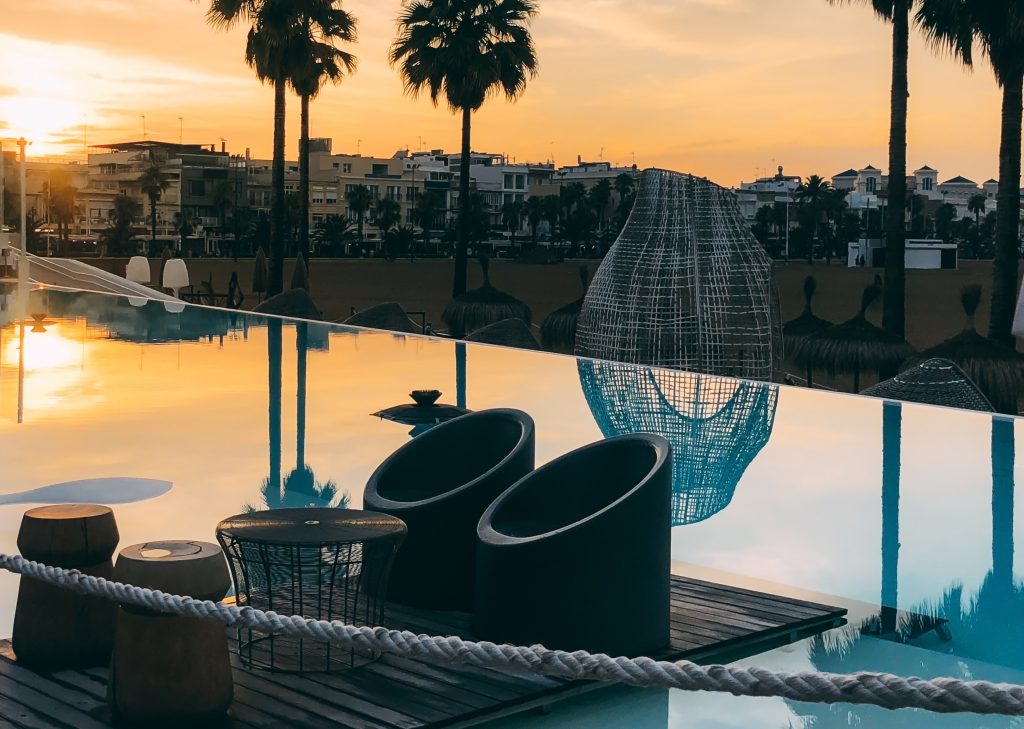 How to Get a Holiday Home License in Dubai
To initiate your holiday home rental business, you must apply for a trade license. To register it with the DED, you need to provide the following documents:
A duly filled application form
Passport copy of the potential owner
Property details
2 passport-size photographs
For operators: Ensure that the trade license activity is registered as "Vacation Home Rentals Dubai."
For owners: The account name must align with the name indicated on the unit title deed.
For tenants: The account name must correspond with the name specified in the tenancy contract.
Furthermore, obtaining approval from the Department of Tourism and Commerce Marketing is mandatory. After approval, your property will undergo periodic inspections to ensure you adhere to the necessary standards. Your DTCM certificate must be displayed in your rental home.
What's the Cost of a Holiday Home License?
Starting a holiday home business in Dubai can be quite expensive, as there are several factors to consider. From licensing fees to DTCM approval, expenses can add up. There is a separate allowance fee of AED 300 for each room you are renting out. The tourism fee is approximately AED 10-15 per bedroom. The total registration charges amount to AED 1,520.
Conclusion
Obtaining a Holiday Homes License in Dubai offers property owners a lucrative opportunity to tap into the thriving tourism industry. While the process may involve some costs, it opens doors to renting out luxurious homes as vacation rentals, making it a promising venture for those willing to invest in the business. So, what are you waiting for? Whether you want to start your own holiday home business or list your property, our agents are here to help you! Contact us at #045587741 and get a detailed consultation through info@azcoholidayhomes.com