Dubai's real estate market has captured the attention of international investors, and one specific niche within this booming market is gaining traction: Holiday Homes in Dubai. In this blog post, we will delve into why Dubai's real estate sector is emerging as a top choice for global investors looking for opportunities in the holiday home segment.
What Investors Need to Know About Investing in Dubai's Holiday Homes?
1. Can foreign investors buy property in Dubai?
Yes, foreign investors can buy property in Dubai. In recent years, Dubai has introduced various initiatives and regulations that facilitate property ownership for non-UAE residents, making it an attractive destination for international real estate investors.
2. What makes Dubai's real estate market so appealing to international investors?
Dubai's allure lies in its dazzling skyline, opulent lifestyle, and its strategic position as a crossroads between the East and West. These factors naturally attract tourists, business travellers, and holidaymakers. When combined with a robust regulatory framework supporting holiday home investments, it creates a fertile ground for success.
3. How do holiday homes in Dubai compare to traditional real estate investments?
Holiday homes offer a distinct advantage in terms of income potential. Owners have the flexibility to use their property when they desire and rent it out to tourists when they are not occupying it. This dual-purpose investment can yield significant returns compared to traditional long-term rentals.
4. Are there any legal considerations for international investors interested in purchasing holiday homes in Dubai?
Yes, there are legal considerations. Dubai's government has established regulations to govern the holiday home market, ensuring transparency and safeguarding the interests of both owners and guests. International investors can navigate these regulations with the guidance of experienced real estate professionals.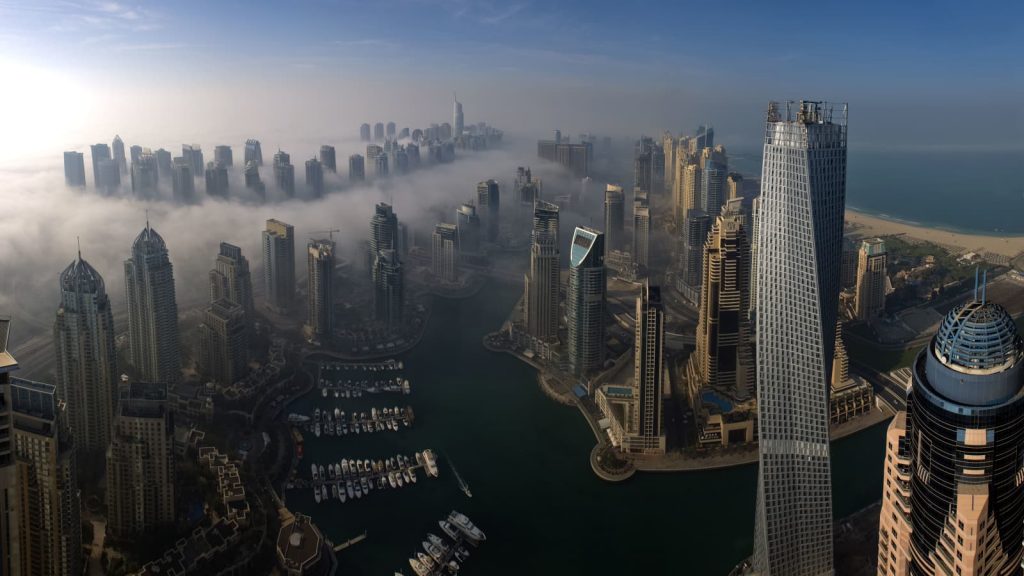 The Dubai Difference: Investing in Holiday Homes in a Dynamic Metropolis
Dubai's appeal goes beyond its gleaming skyscrapers and pristine beaches. Here are some compelling reasons why international investors are drawn to this vibrant city:
1. Attractive Rental Yields
Dubai's holiday home sector boasts impressive rental yields, often surpassing those of traditional long-term rentals. The city's year-round attractiveness guarantees a steady stream of income for investors.
2. Tourism Boom
Dubai is a global tourist hotspot, attracting millions of visitors annually. This consistent influx of tourists ensures a continuous demand for holiday homes, making it a profitable investment choice.
3. Supportive Legal Framework
Dubai's government has established clear and favourable regulations for holiday home investments. These regulations ensure that investors' interests are safeguarded, creating a stable and transparent market.
Holiday Home Investments: A Growing Trend
Investing in holiday homes is no longer just a trend; it's a wise financial decision. Dubai's real estate market, in particular, is proving to be a magnet for international investors looking to maximize returns while enjoying a taste of the city's lavish lifestyle.
Seize the Opportunity in Dubai's Holiday Home Market
With its high rental yields, thriving tourism sector, and supportive regulations, Dubai's real estate market presents an enticing opportunity for international investors considering holiday homes. If you are contemplating diversifying your investment portfolio and wish to explore the potential of holiday homes in Dubai, now is the ideal moment to act.
In conclusion, Dubai's real estate market is not merely a hotspot; it's a treasure trove of opportunities for international investors interested in the holiday home sector. With the right guidance and a comprehensive understanding of market dynamics, you can make a shrewd investment that promises substantial returns and a glimpse into the Dubai lifestyle.