Dubai, the city of superlatives, isn't just a business hub but also a prime destination for holidaymakers seeking luxury and comfort in their temporary abode. Whether you're looking for a sleek apartment with a view of the Burj Khalifa or a sumptuous villa by the Arabian Gulf, the best holiday home companies in Dubai have got you covered. In this guide, we'll explore how to make your traveling experience unforgettable with the perfect rental.
1. What Makes Dubai Ideal for Holiday Home Rentals?
Dubai's allure as a travel destination is unmatched, with its fusion of modernity, tradition, and year-round sunshine. Holiday homes here offer a private, personalized experience that stands in stark contrast to the typical hotel stay. You can live like a local with all the perks of upscale living—complete with high-end amenities and bespoke services.
2. How Do I Choose the Best Holiday Home Company in Dubai?
Selecting the right holiday home provider is crucial. Look for companies with a robust portfolio of properties, transparent rental agreements, and exceptional customer service. The best ones offer a concierge-like experience, ensuring your stay is as seamless as possible, from a warm welcome to personalized local recommendations.
3. Are Apartments or Villas Better for My Dubai Stay?
Your choice depends on the experience you're after. Apartments in Dubai often boast central locations, ideal for those eager to explore the city. Villas offer more space and privacy, perfect for family getaways or those seeking a tranquil retreat. Consider your travel party size, desired amenities, and location when deciding.
4. What Should I Expect in Terms of Amenities from Luxury Rentals in Dubai?
Expect to be spoiled! Luxury rentals in Dubai come with amenities that might include private pools, state-of-the-art kitchens, personal gyms, and entertainment systems. The best part? Many holiday homes provide round-the-clock customer support and additional services like housekeeping, catering, and even private chauffeurs.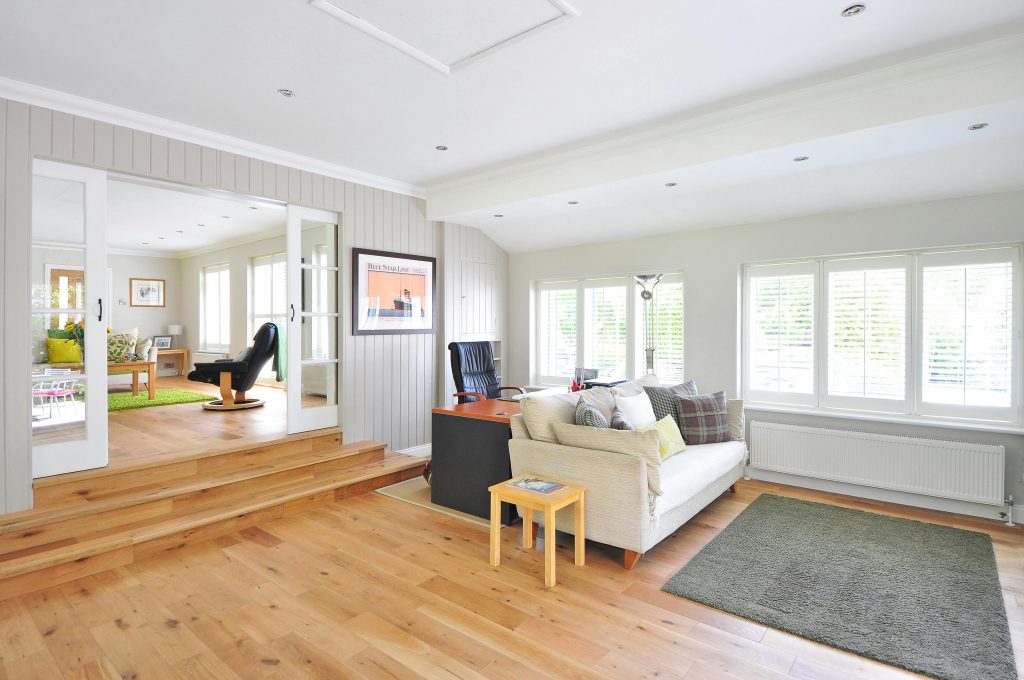 As you pack your bags for a sojourn in the City of Gold, envisage stepping into a holiday home that's the epitome of luxury and comfort. Here's how to ensure your travel to Dubai becomes a cherished memory:
Live Like Royalty – Select from top-tier apartments and villas, where every detail exudes luxury. Think marble flooring, plush furnishings, and terraces that offer the most stunning cityscape and ocean views.
Tailored to Your Tastes – The best holiday homes companies in Dubai provide a curated list of properties. Whether you're an art enthusiast, a beach lover, or a shopping aficionado, there's a place that resonates with your lifestyle.
Connect with Culture – Stay where the heart of Dubai beats. Choose a traditional villa in the historic district or a modern apartment in the vibrant downtown to immerse yourself in the city's dynamic cultural tapestry.
Unmatched Convenience – Traveling should be about relaxation, not logistics. Opt for a holiday home that offers easy access to Dubai's major attractions, airports, and public transportation.
Safety and Security – Enjoy your holiday with peace of mind, knowing that the best holiday home companies prioritize your safety with secure properties and 24/7 support.
Explore Best Holiday Homes Companies in Dubai With Azco Holiday Homes
A holiday in Dubai, when paired with the perfect home away from home, can be transformative. With the right holiday home company, you'll unlock a world of luxury, convenience, and unforgettable experiences. So, dive into the splendor of Dubai's rental market and let the city's best providers craft your ideal getaway.
Remember, your extraordinary travel adventure in Dubai is just a booking away. Choose the best, and live the dream in Dubai's finest apartments and villas!
"Browse Azco Holiday Homes' Exclusive Listings Today!